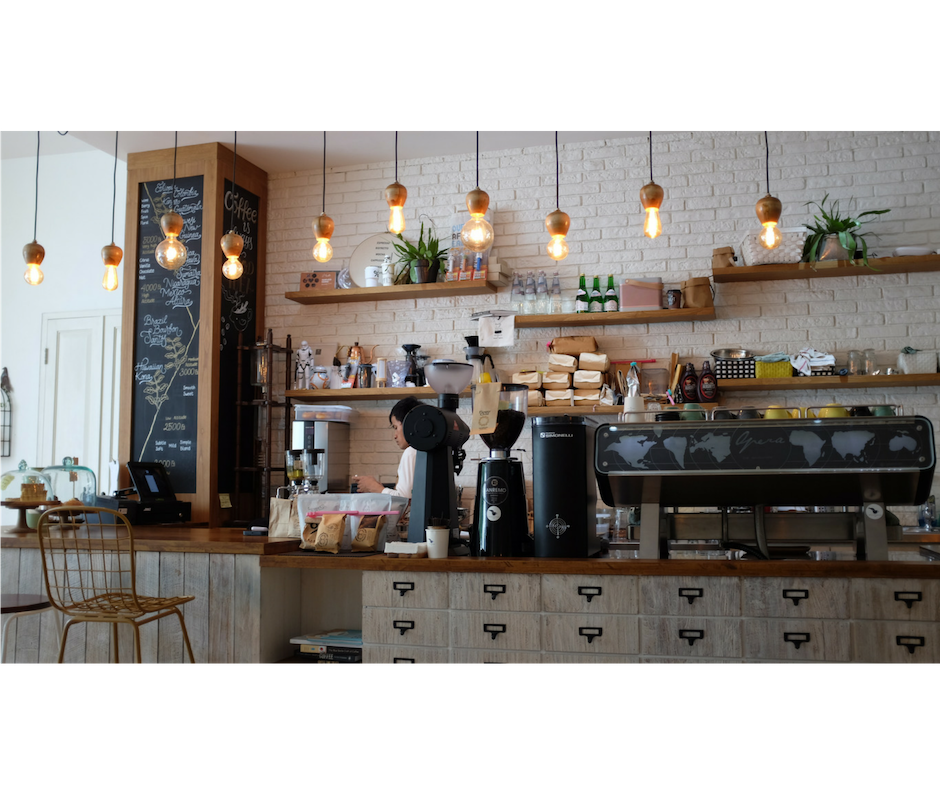 SMALL BUSINESS PRINT PACKAGES
PRINT PACKAGE 1
We understand that being a small business can sometimes be tricky. Starting a new business can be even harder. That's why we developed our Small Business Print Package to get you going with the essentials.
For $492 + GST you get the following:
1000 letterheads
1000 DL with compliments slips
50 A5 notepads
2 x 500 business cards
PRINT PACKAGE 2
No two businesses are the same. Every single one of our clients has different needs. Our second Small Business Print Package reflects that. This one is awesome for events, stalls & retail where you need to show you mean business.
For just $248 + GST you get the following:
1 Pull Up Banner
1000 DL flyers - double sided
2 x 500 business cards
We can be flexible too. Say for example you don't really need letterheads - well essentially a letterhead is just an A4 bit of paper with ink on it. So print a single sided poster or flyer instead. Same goes for with compliment slips - a DL flyer is essentially the same thing.
* client to provide print ready artwork for all products. Graphic design services available for $80 per hour
* all products include standard finishes. Special finishes will incur additional charges
Get in touch today to explore your options. Call 1300 85 77 85 or email info@carissprinting.com.au