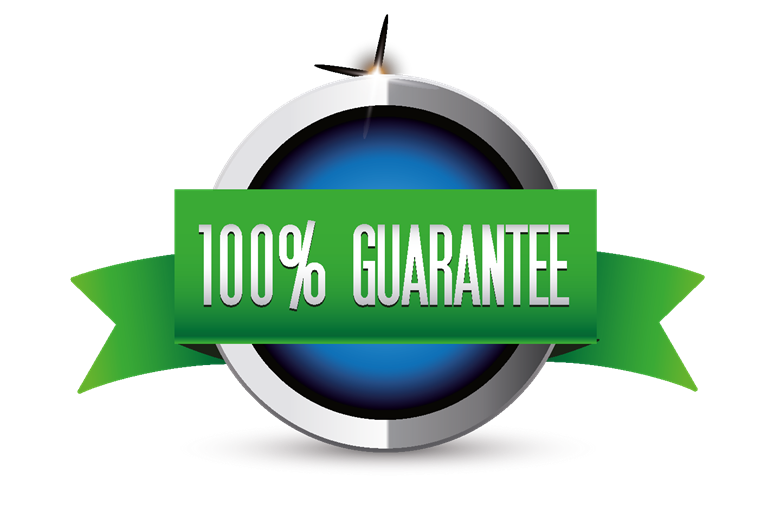 Our 7 Print Promise Guarantee
1. We GUARANTEE that you will be treated courteously with superior customer service and practical advice EVERY time.
2. We GUARANTEE you will not be kept waiting – our response time to quotes and inquiries is FAST. You will be responded to on the same day – our target is to respond to you within the hour – so as long as your request is within business hours.
3. We GUARANTEE we will be on time for all appointments we commit to. And, on the very rare occasion, that the unexpected occurs we promise to call you to explain why and negotiate another suitable time. We believe your time is important and we promise not to waste it.
4. We GUARANTEE 100% Satisfaction with our print. If there's a problem, return the product to us, tell us what the problem is (so we can make sure it never happens again) and we'll print it again for Free. We want every job to be handled to 100% of your satisfaction. We do hand over some responsibility to you when approving artwork and proof reading. But if it's our mistake we'll fix it.
5. We GUARANTEE the BEST quality. If you find our print to be inferior to any previous work you have had done by another printer we NEED to know about it and make sure it doesn't happen again.
6. We GUARANTEE that you will receive your print job by the time you need it. We will not take on a job unless we are confident of meeting your deadline. We always allocate extra time to process your job to allow for the unexpected. We promise to keep you updated on the progress of your job.
7. We GUARANTEE that all costs are explained upfront and there will be no hidden extras when you get your invoice. If expenses that weren't anticipated crop up we will always discuss them with you first.