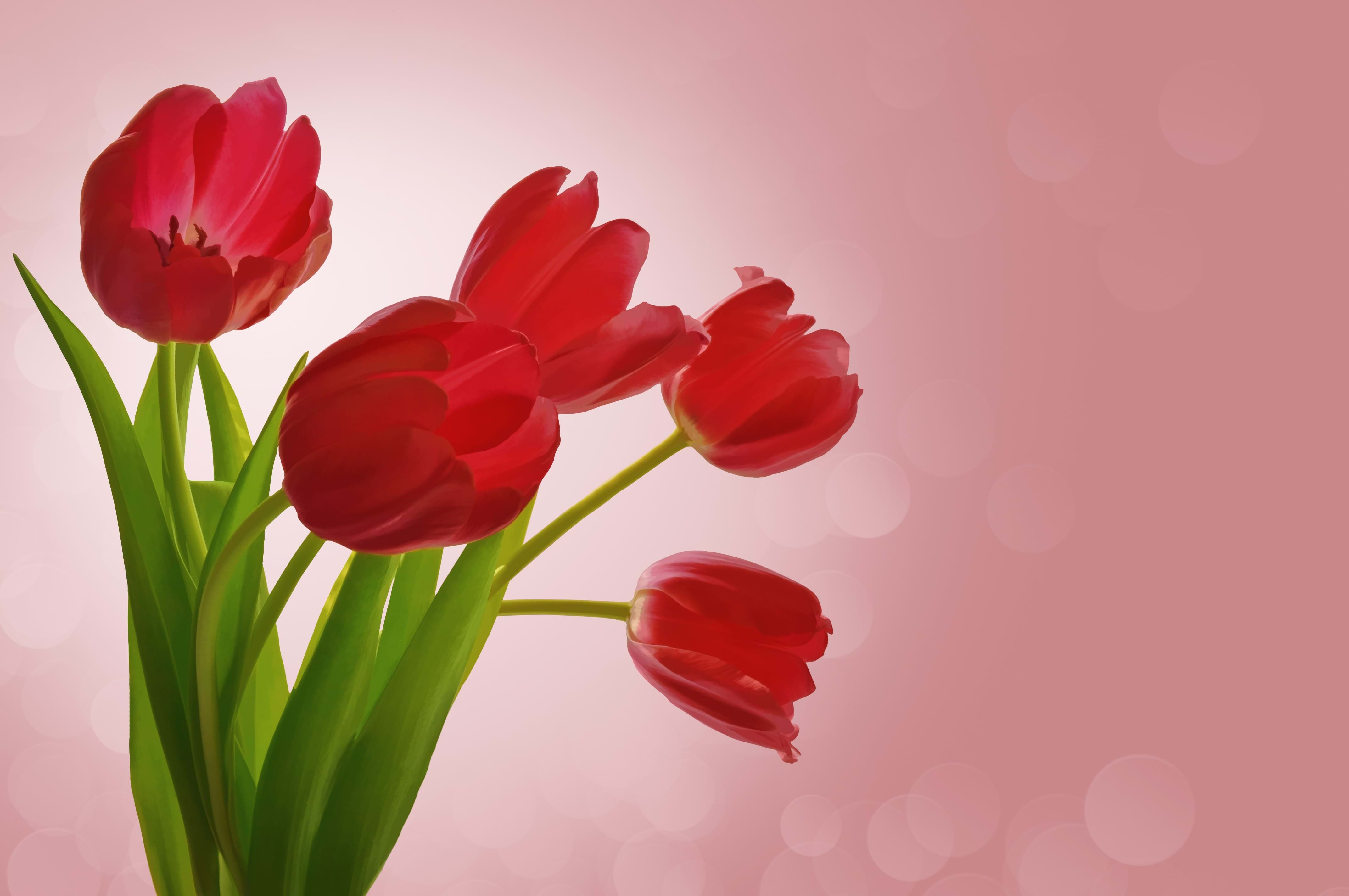 When your Local Print Shop Delivers
It may be a big assumption. And maybe even a bit sexist. But the gift buying is usually left to the women. Yes???
Well come Mothers day half the population (theoretically) who aren't usually tasked with the gift buying responsibilities (ie: the men) suddenly realise they have to buy something for the mum in their life. Whether it be their own mum, the mother of their children, step mother or even grandmother.
This means that those gifts are likely yet to be purchased (again I'm making sweeping generalisations here). Anyway basically there's enough men leaving it until the last minute that your business can still take advantage of the cash cow that is Mother's Day gift spending.
Let's take a look at a few print marketing strategies that you might be able to apply to your business.
Gift Guide Printing and Catalogues
Put together 5 or so of your best selling products that mums will love. Print them on a postcard with some gorgeous pictures, a powerful headline and direct people to your website or shop. Last minute shipping offered will be an added incentive to the time poor who hate going to the shops.
Do a letter drop to local households and don't forget your database (that you are constantly growing right?) and follow-up with a reminder email. Repetition and consistency is key here. A second postcard at the last minute will be worth it if time permits.
Local Flyer Drops
Mother's day is an awesome opportunity for restaurants, cafes and even reception venues. A simple DL flyer promoting breakfast, lunch and dinner sittings on the day plus a discount/glass of bubbles/free coffee for mum within a couple of weeks can get people coming in well past the day.
On the flip side of your flyer promote a gift voucher for your restaurant to cover the gift giving angle too.
Brochures & Gift Voucher Printing Services
Most mums that I know love a good pampering. Revamp your standard brochure to have a section that you can mix up offers throughout the year. Mother's day, Valentine's Day, Fathers day, Christmas etc. This makes it an economical option as the core part of your brochure remains the same but your offering is fresh and current.
Vouchers are also popular gift ideas but make sure your business doesn't come across cheap and unprofessional with a home printed voucher and product list. Mums will appreciate a well presented gift which doesn't look like it's been thrown together at the last minute (even if it has).
Consider a post Mothers day promotion too for mums who didn't get the ultimate pampering experience they so desperately wanted & deserved. That toaster just didn't cut it this year... Be creative with your copy to make sure they know that they deserve better, even if they do have to purchase it for themselves.
Mothers Day Copy Tips for your Print Marketing
You want to create a level of urgency. A little bit more delicate than this but basically "Get your s#!t together for the one person who'll do anything for you or else you'll hear about it until Christmas!"
In other words make sure you cover off these 3 key elements:

Get it NOW. Don't forget and don't miss out.

Convey how important and under-appreciated mums are.

The dire consequences for getting something crappy or forgetting.
Call 1300 85 77 85 or email me direct on blair@carissprinting.com.au