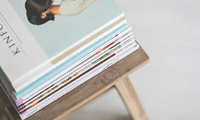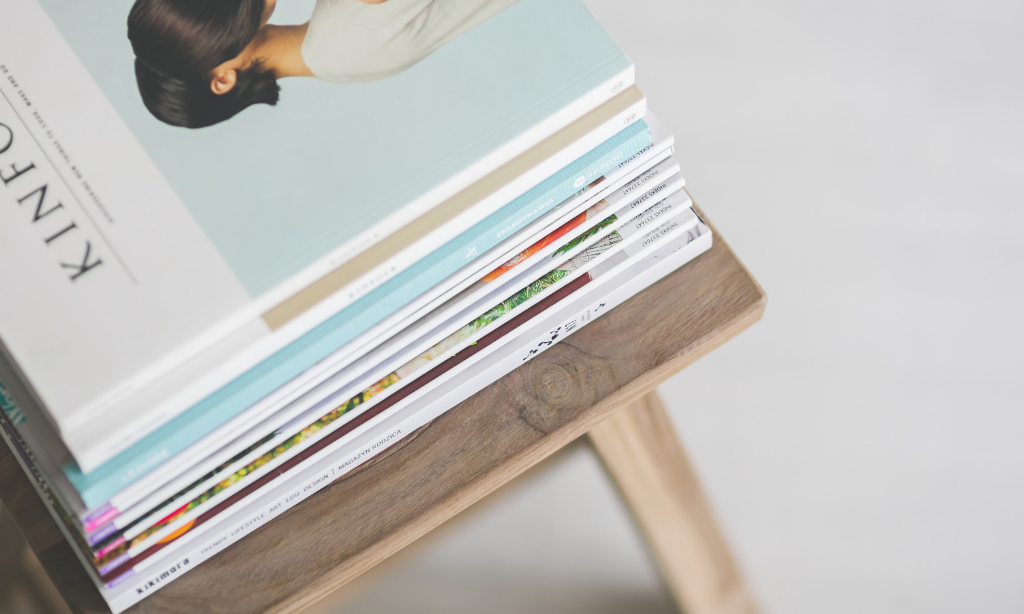 Booklets, Magazines, Catalogues.
You'd be amazed how many of our clients print booklets, magazines, catalogues. Up to 60 pages. They do it regularly, some weekly, some monthly, some quarterly.
It's almost as though their clients like to read printed things. They like to collect printed things. My brother-in-law has been an Essendon member for decades. The Bombers have produced a quarterly magazine called The Bomber Mag for years. My brother-in-law has kept EVERY issue he has ever received. They sit pride of place on his bookshelf. I couldn't tell you a single person who has a similar relationship with an email subscription.
More to the point, he has read every article. Many of them more than once.
We spend a lot of time in the horse racing world. Breeders produce spectacular guides in the lead up to the auctions each year. Profiles on horses that are for sale, their breeding history. Horse buyers collect these too.
Councils are similar, printing magazines to go out to their every resident. Why? Because they can't get them to engage online with them.
The Magazine Industry Is As Strong As It Ever Was.
People's thirst for information is as strong as it ever was. The internet has caused a seismic shift in how we consume information. What has changed is that where magazines, booklets etc were mass produced and as many as half of them were being brought back by the publisher and recycled new model has been born.
Short runs of printing for very narrow and select audiences. Things like councils doing magazines for their residences, community 'newspapers,' real estate agents producing listing booklets, even school year books and in-depth newsletters would fit this category.
It suits us perfectly. We are well set up to help companies that produce booklets, magazines and catalogues in smaller runs. Like 500 copies all the way up to 10,000 copies or more at economical prices.
Larger printers find these sorts of runs too small to bother with. They want to handle the printing of weekly supermarket catalogues going to every household in the state or country. The digital printers can't deal with this stuff either – it's too big and complex for them to deal with. They would be outsourcing it to an offset printer like us.
This leaves Cariss Printing perfectly positioned to deal with these types of projects. If you have a booklet, catalogue or magazine that requires quick turnaround, you demand a high quality print job so that it reflects well on your brand and it's within that 500 to 10,000+ copy range, then give me a call on 1300 85 77 85 or shoot me an email at blair@carissprinting.com.au and we can organise a quote based on your specific project.