Cariss Printing - Offset Printing Experts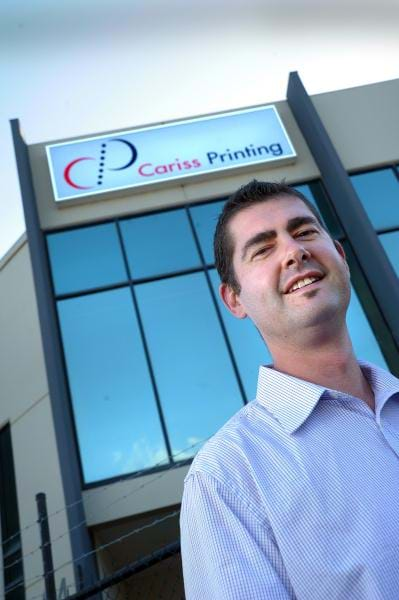 One Stop Print Shop. Printing Services For Business
Cariss Printing offers a complete range of Printing Services for business. We're here to help make the printing process as seamless and easy for our clients as possible.

Print is our specialty but you can expect a ONE-STOP-SHOP for all your PRINT, GRAPHIC DESIGN and DISTRIBUTION needs.

The team at Cariss Printing, headed up by Blair Cariss, works with business to produce the best and most effective print products on the market. Be it a basic business card, letterhead, flyers or brochures, right through to corporate magazines and presentation folders.

Cariss Printing has a 40 year history in print, founded back in 1979 by Michael Cariss.

Printers all over Melbourne and Australia will claim they have the best print shop... Where most fail is in their customer service offering, particularly if something goes amiss with your job. We guarantee what we do. Simple as that.